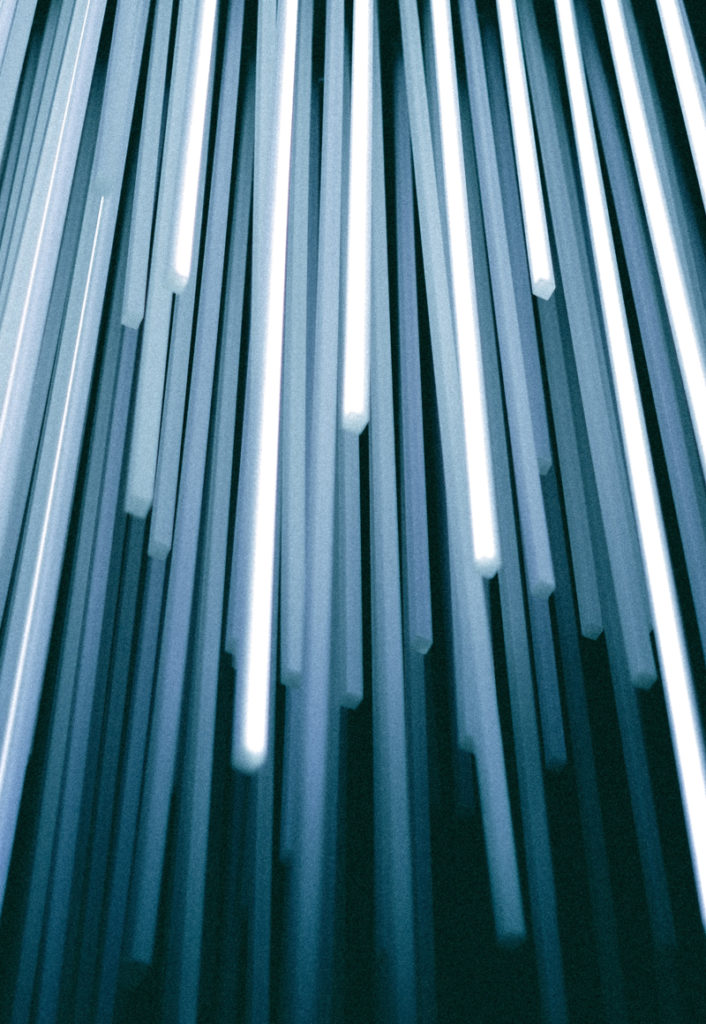 About Us
Data Sales Science was borne to do just that- make data science for sales and marketing easy.
Many companies aren't ready for a full-time sales operations or data scientist employee, then is where Data Sales Science comes in.
Data Sales Science offers fractional sales operations consulting services. This means that for the fraction of the cost of a full-time hire, you get an experienced sales operations data scientist to spin up and consult with you on your sales operations needs.
The insights section is designed to answer any questions you might have about inside sales. If there are any questions about sales or marketing that the section does not answer, contact us. Want to learn more about the expertise that Data Sales Science can bring to bear? Curious how we've converted the expertise in products? Need more help than just an off the shelf product, Data Sales Science offers an array of services too.
---
Our Team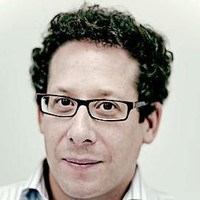 Founder | Data Science
Mark Shalinsky is a classically trained academic having earned a BSc in Physics, another one in Biology, and PhD in Neuroscience (McGill Unversity). While an instructor at Harvard, Mark was recruited by the Journal of Visualized Experiments (JoVE.com) and realized he could marry data science with sales operations developing a sales methodology that helps start-ups get to the next level faster.
Following his tenure at JoVE, Mark moved to Ann Arbor where he joined the IT security company, Duo Security (acquired by Cisco) as the fifth employee. Dr. Shalinsky further honed his skills using data science to finely target ideal customer profiles and build accurate revenue models based on funnel mechanics.
Mark then moved to FatStax, a sales enablement platform, and pointed his data science skills to quantifying qualitative sales information such as who answered the phone and the fundamental objections that arose every call. With these data, the sales reps were able to close more business faster beating out their key rival BigTinCan in a number of deals. Following the acquisition of FatStax by BigTinCan, Mark moved to SkySync to kickstart its outbound prospecting program using the battle-tested methodologies developed over a decade working in high growth start-ups. Concurrently, Dr Shalinsky also runs DataSalesScience.com, a consulting firm that helps companies use data-driven approaches to help them grow faster.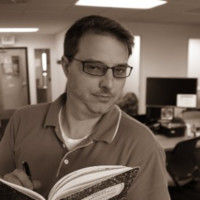 Founder | Sales Science
"Luck favors the prepared", and I firmly believe that.
My mission is helping the sales team connect those dots.
Here's my story:
I started out my sales career as an engineer at Netarx. While I wasn't always the best engineer, the prospects loved me because I could communicate. As a result, a mentor offered me a job in the sales department.
Every sales lesson I learned, I learned the hard way. .
As I became successful, I took a turn to leverage my skills and make more money faster- I ended up selling data lists to used car salesman.
Following my successful stint, selling data I moved to an enterprise sales role at Intelligent Connections (DBA Sequris Group) selling network security solutions.
I continued my career selling services and products in the IT security field at Logicalis and then Duo Security. This was where I met Dr. Shalinsky. Together we built a sales pursuit team. After Duo Security was acquired by Cisco I moved to FatStax, a sales enablement company.
At FatStax I was tasked with building out our enterprise sales team that would help large manufacturing clients such as Corning, AO Smith, SharkBite, and others help their sales teams become more efficient. We were so successful in that endeavor that a purchase was right around the corner.
After FatStax was acquired by BigTinCan, I decided it was time to see how I can help other companies with their revenue operations and decided to partner up with the best data scientist I know.