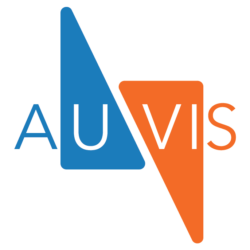 Dashboards
Connect to any of all of your software to create a single source of truth.
Dashboards saves companies hundreds of hours removing the menial work of compiling data- now all you need to do is review the data and make strategic decisions.
AuVis – An Affordable Automated Source for Clarity
No matter your industry or company size, there is an AuVisMDS subscription capable of bringing flexibility, accessibility, and accountability to your organization.
Fully managed
We handle all the technical support and maintenance so you can focus on what you do best.
Automatic
Persistent connections that automatically refresh as frequently as every five minutes.
Custom
Custom dashboards built specifically for you and your organizational needs. Financial overview, rep score cards, effects of your digital footprint, funnel value and velocity, you want it, we'll make it.
Secure
We never store your data.
Roles & permissions
See everything or only see what you need to see. We set up roles & permissions so your data is only seen by those that are supposed to see it.
Unlimited users
Share your insights with as many coworkers as you'd like, we'll never charge you extra.
Curious to learn more?
Fill out the form and we'll reach out to you ASAP