Meet our amazing partners
We're a talented group of creative individuals interested in art, cinematography, design, music, and all niches in between.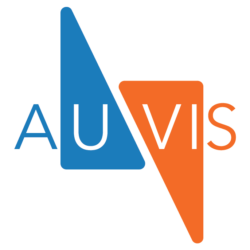 Dashboards reimaged
AuVis empowers you to cut through the noise and make data-driven business decisions by delivering automated clarity when you need it most. AuVis+Data Sales Science creates bespoke dashboards for your company that is fully managed.
AuVis dashboards typically save companies twenty hours of manual labor every month.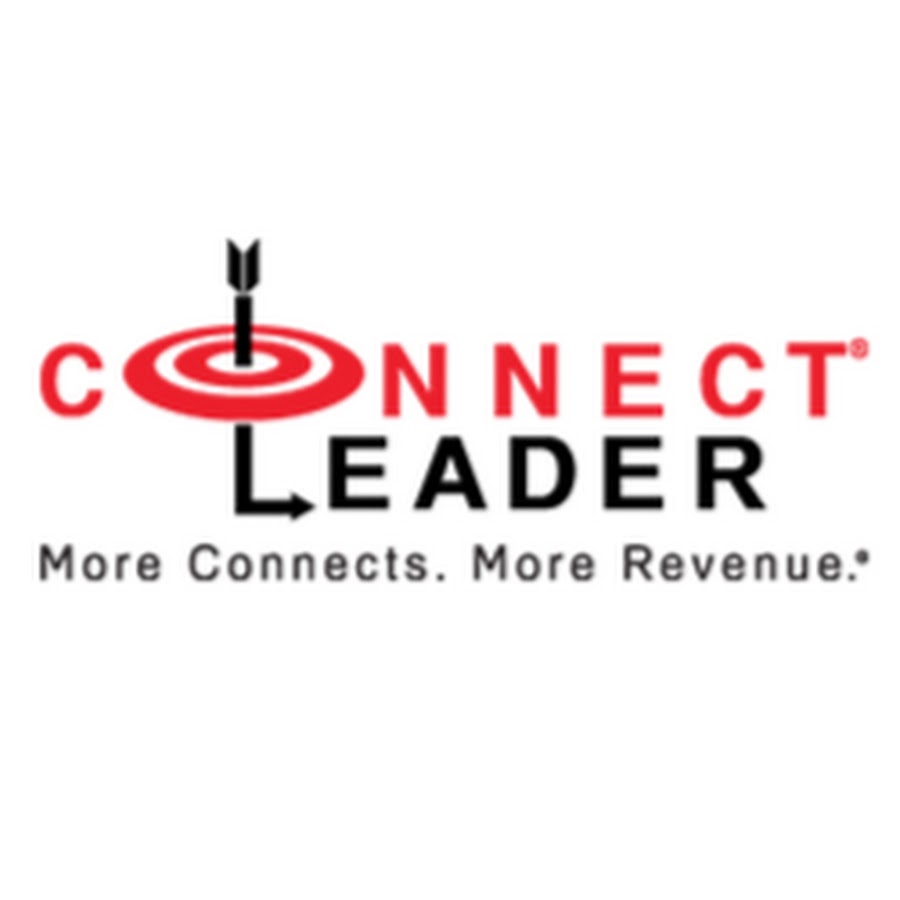 Sales Cadence
Create sequences of engagements via phone, email, and social media at an accelerated pace. Give your sales team what they need to consistently exceed their quota: an integrated, all-in-one suite of sales engagement tools that puts you in front of your top accounts
Implement your strategy at scale, and increase sales productivity by up to 800%.

Data Science for Investors
Systematic Ventures provides superior data and insights to increase returns and reduce risks for venture investors. SV provides historical data and AI-driven insights and predictions on venture-backed companies.
Deeper insights – delivered at scale in 60 seconds.
Functional funnel management
SharpSpring is built to be the most comprehensive and affordable sales and marketing automation platform on the market. This platform is designed to convert more leads to sales, and optimize your entire funnel with our all-in-one solution.
SharpSpring gives you powerful, easy-to-use tools, so you can concentrate on what matters most – building the growth you deserve.