Data science for sales & marketing
Data science is the overlap of statistics, computer programming, and domain expertise.
Comprised of industry experts, with decades of experience in sales, marketing, operations, and engagement; our team has built, scaled, and brought dozens of companies to successful exits.
The team that has helped those companies like JoVE.com, Duo Security, and FatStax is available to help your company gain a better understanding of what data they need, how to collect that data, and how to interpret that data, all served up in an elegant data visualization platform.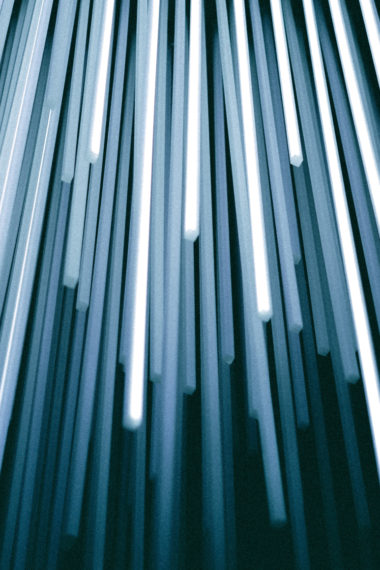 What we do
Data Sales Science helps you get actionable steps from your data.
We simplify and organize your data in a way that provides you with insights that will help your team make the best decisions for growth.
Why you'd hire us
Data Sales Science has a proven track record of helping companies grow.
Data Sales Science has helped companies with ten to a hundred employees, with sales between one and ten million dollars successful scale up their operations.
How we do it
Data Sales Science is your expert outsourced data analytics team.
The Data Sales Science team combines domain expertise with statistical analytical approaches honed over years of experience.
In short our team knows what works.
We're here to help.
Our team is available to share their experiences working with data so you and your team can succeed where others have faltered and achieved success faster.

Often organizations collect too much data where not enough of that data is relevant.

Often organizations have gaps in their data and don't know how to true it up.

The data experts at Data Sales Science will work with you to gain a deeper understanding of what data is important, how to clean it up, what reports and analysis methods will help your guide your sales and marketing teams to big bonuses.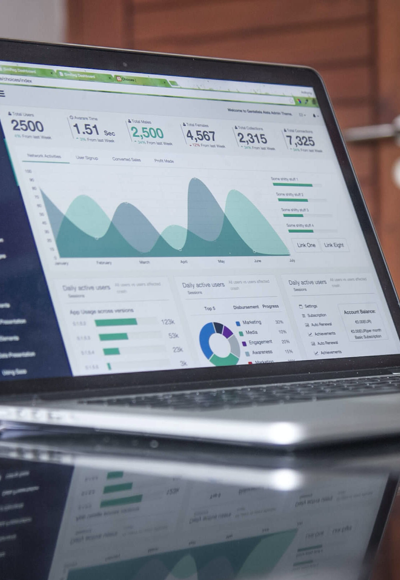 Our partners help you succeed
Data Sales Science has several strategic partnerships that we can leverage to help you succeed.
Need data cleaning? We got you covered.
Need visualization? We got that covered too.
Need help sales & marketing enablement help? We have connections to all the key players in the industry.
Not sure what you need? With decades of experience building sales & marketing stacks, Data Sales Science can help you build the best stack for your organization.
Fact, data is the most valuable asset a company has. Forbes published an article that "data is now more valuable than oil".
Insights
Learn the skills. methods, and strategies required to excel at sales craft, operations, and management.
---
During my circuitous route to a career in sales I've experimented and evolved my method selling by into multiple industries to a variety of…
SALES REPS FOLLOW THEIR COMPENSATION PLAN A good compensation plan rewards sales reps for selling the right product, to the right people, in the…